More Wealth, More Impact
Corporate Profile
Home/ Corporate Profile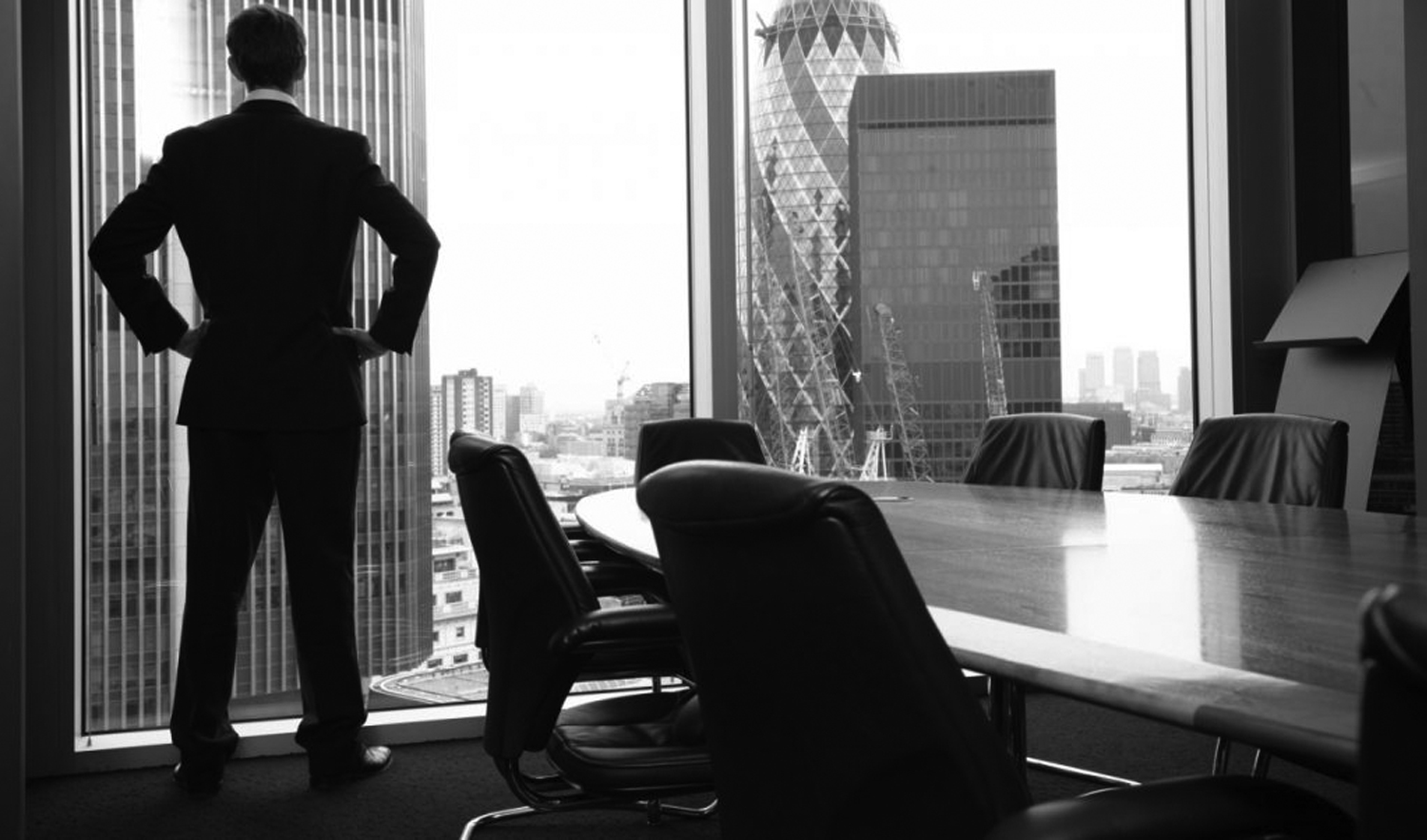 GROWMORE has diversified businesses across investment management of the family backing GROWMORE, asset management, offshore & onshore banking, clean energy, corporate and project finance, venture capital and alternative investments. The Group provides fund management, investments and financing solutions to drive wealth creation and create long-term value for its stakeholders.

Established in 2011, GROWMORE has offices in the iconic financial centers of the world - Dubai, London and Zurich. GROWMORE has recently launched an office in Abu Dhabi Global Market (ADGM), upon obtaining the Category 3C license from the Financial Services Regulatory Authority of ADGM to provide asset management services.
Led by a team of expert professionals, GROWMORE brings a rich heritage in financial services throughout various sectors across key geographical regions.
Championing the digital era of the future, GROWMORE has developed and created one of the world's first Healthcare Digital Currency. The group is active in the solar energy sphere, developing a 1GW PV manufacturing plant in India and the UAE.
Would you like more information or do you have a question?
---
Risk Warning:
Please note all investments carry a degree of risk. Investments can go down as well as up; therefore, you may lose some or all of your initial capital invested. Before you decide to participate in any financial investment you should carefully consider your level of knowledge and experience with regards to products, in order to ensure that you understand the nature, the complexity and the level of risks involved. You should also consider and know your investment objectives, investment time horizon, attitude to risk and capacity to bear losses. Trading derivative products such as FX carries a high level of risk to your capital and you can lose more than your initial invested capital. You should not invest money you cannot afford to lose. Derivative products use leverage. The effect of leverage can cause small price movements to magnify both gains and losses. Investing may not be suitable for everyone, please seek independent professional financial advice if you do not understand the risks involved with regards to the products you wish to invest and/or trade.

Growmore Asset Management PLC (FRN 816732) is an appointed representative of Kapwealth Ltd, which is authorized and regulated by the Financial Conduct Authority (FRN 590782) in UK.
Growmore AG is a member of VQF - (SRO), officially recognized by the Federal Financial Market Supervisory Authority (FINMA) and Organisation of Independent Asset Managers (BOVV) under Nr.100159 in Switzerland.

Disclaimer
Dear Customer, we are aware of an entity named "Growmore Holdings" that used and/or using our name and its FALSELY representing us and acts on our behalf. PLEASE NOTE that GROWMORE GROUP has no connection and/or agreement with this entity and in case you have been contacted by this entity you are kindly requested to notify us immediately at : raj@growmoregroup.co.uk.

We are also advising all our Customers and/or Associates to be very careful with anyone claiming that is representing us and always to ask for relevant information and/or confirmation from them. Our target is to provide our customers with the best possible service and assist them to growmore wealth and prosperity with the best and safer way.